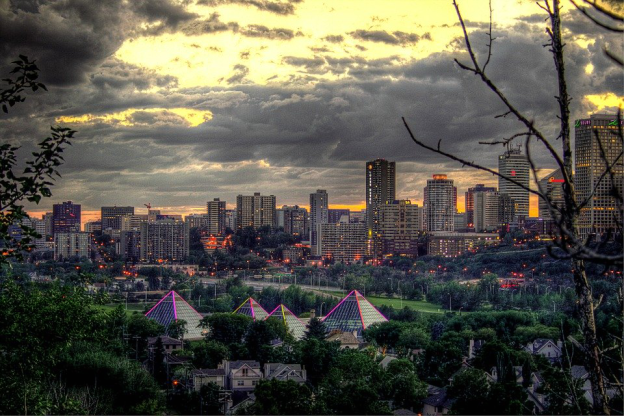 If you're thinking of relocating, your first consideration should be – "How will the new place contribute to my life?"
The ideal home should be in a convenient location, lie in your budget, and have all the qualities expected of a house in a great neighborhood. With these thoughts in mind, you can narrow down certain basic requirements that will form the standard to pick out your next home.
It's also important that you highlight these requirements to your realtor so they can narrow down their listings to find the perfect apartment. Having a clear idea of what you need can go a long way in simplifying your search.
As Edmonton's leading realtor service, we've outlined a list of considerations for all prospective buyers/renters that can help them land the perfect apartment. You should consider adding to this list to fine-tune your search to find exactly what you need.
1. Think About The Kids
If you have children – it's important to see if the new apartment will enhance their growth and development. Look into the schooling district to assess the quality of education, read reviews to assess the neighborhood's safety, and see if there are enough parks and high-quality daycare centers that will add value to your child's life.
1. Check The Layout
Two apartments of the same square footage can have different layouts. Previous owners may have created a dedicated office space or expanded their sitting-rooms, based on their requirements. See if these layouts meet your criteria and needs – the perfect apartment should fit your lifestyles like a glove.
2. Think About What Work You'll Need to Put in
You should look around to see if the home needs any work. If the home needs a new coat of paint, doesn't have enough electrical outlets, or has any signs of damage – you'll likely have to fix them out of your pocket. Inspect prospective apartments closely, and then answer the question of whether you want to live here.
3. What Else Does the Building Offer?
The amenities can add a fair bit of money to your overall expenses if you're not careful. Things like utility costs, cable services, and internet services are often added to the rent – so you should ask what these charges are before signing the agreement.
Looking For A Place in Edmonton?
Live Treo is a leading realtor service in Edmonton. We have helped countless clients find their dream homes across the city, including luxuries condos, bachelor apartments, and 2-bedroom condos in Edmonton. Get in touch with us today for more information.