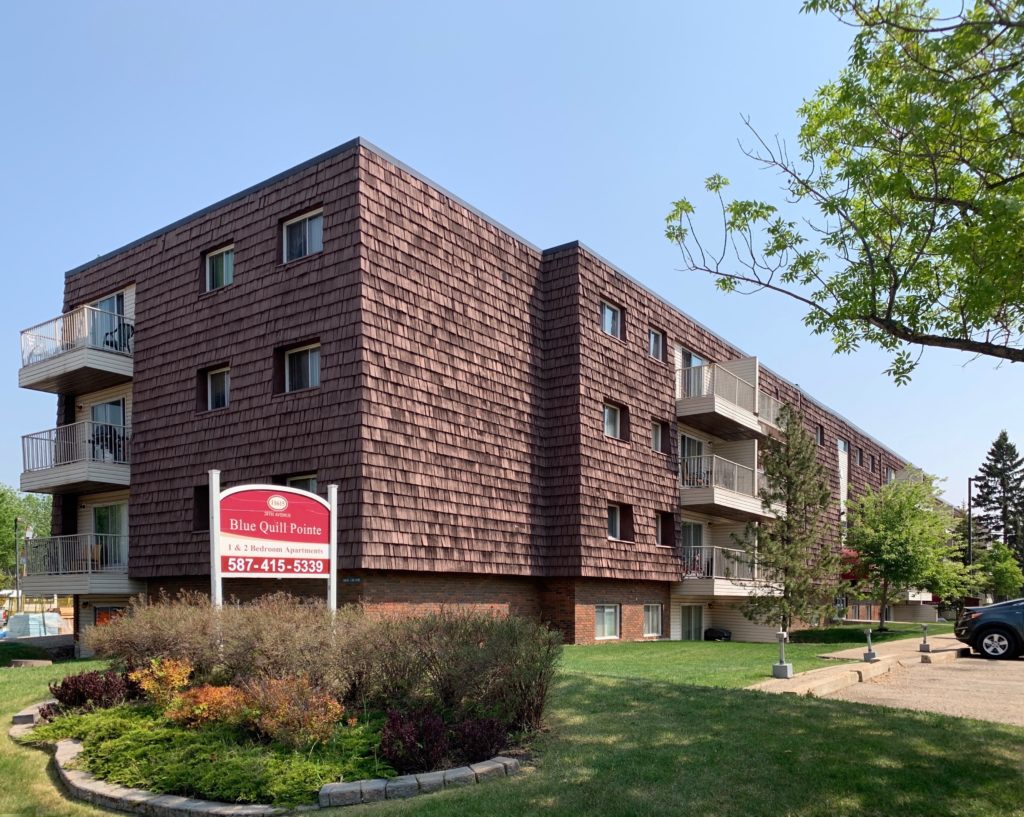 Blue Quill Pointe in Southwest Edmonton
Resident by resident, we aim to provide a comfortable yet luxurious living space for the everyday person. At our Blue Quill Pointe property rentals, we are committed to delivering comfortable, quiet, and peaceful living with an emphasis on providing positive customer service experiences.
Our goal is to provide a friendly and safe environment for you to call home. We promise you our full attention and the services of reliable experts to find you your dream home. More importantly, we work hard to create a happy and meaningful experience for our clients looking for rental properties in Blue Quill Pointe.
Why? It's simple: happy home, happy life.